I think photography sharing swaps are awesome :D It's a very nice way to take a look around the world. I joined two lately and I wanted to share here the photos I sent to my partners.
Your Photography Swap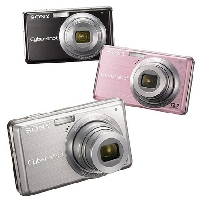 I swap with Swap-bot!
"..send 5 different pictures to your partner."
A statue in the archaeological park of Baia - Italy & Street market in Torre del greco - Italy
Pinewood in Krk - Croatia
Garden in Reggio Emilia - Italy
Sunset in Santorini - Greece & Flamingos in the Berlin zoo - Germany
Your best photos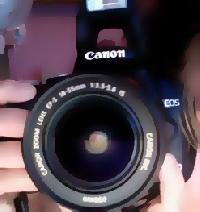 I swap with Swap-bot!
"You'll have 5 partners and you will send via e-mail them your best photos. They can be best photos of you or the best photos you've taken (or both). The photos can as old or as new as you want. Please send 5 to 7 photos."
The same sunset in Santorini - Greece & Prague - Czech Republic
Costiera amalfitana - Italy & Seaport in Torre del greco - Italy
Berlin - Germany & Sky, Torre del greco - Italy
Hope you liked them.
While I was looking for some nice photos to send for these two swaps I went through my folders and saw very old pics that reminded me of so many things.. it gave me a nice sensation and it reminded me how much I love photography. I don't know why I tend to quit doing things that I enjoy really much one day to the next.. I'm strange.. but I'll began to carry my cam around with me again.
I think I'll steal someone idea and do weekly photo posts..
hope Riechanster won't mind XD