Since Halloween is approaching and everyone is giving their awesome, crafty contribution I decided to give my own with some stuff I made time (and time) ago but never published properly.
Here is a little preview of my 4,5 spooky tutorials:
PART 1: TREAT BAGS.
This time I'll show you how I made the
Hello kitty candy bag
and
the quick
Brown paper treats bags
.
I got the idea for the Hello Kitty candy bag from this video:
Pumpkin treat bag
.
Instead of making a tiny bag I used a medium size shopping bag:
Here is what you've to do:
- Cover the shopping bag's back and front with orange cardboard (as shown in the video).
- Spread the glue all over the cardboard and place the spiderweb lace on it (I added the ribbon-handle at this point).
- Glue some black ribbon around the edges.
- For the decoration print a Halloween-ish image (Hello Kitty or whatever you want) and glue it on an orange square of cardboard. Embellish it with spiderwebs and layer it on top of a wider square of black cardboard.
- Attach the decorative closure with some double tape at the flap and add the velcro (as in the video).


Brown paper treats bags
These are even easier, a last minute solution:


- Print (or trace out) the design from this pattern:
Paper crave Halloween freebies
.
- Colour them with markers and glue them to the paper bags with double tape.
That's all :)
Hope this was useful and come back soon for the other DIY.
Linking up @:
+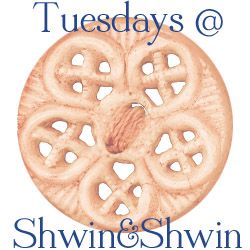 +
+
+
+
+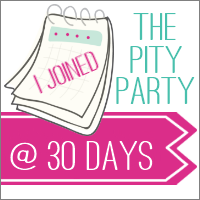 +

+
+
+
+