Here, I did it, an ice cream cake. Honestly, I'm glad I did, this thing actually taste unbelievably good, it's very simple to do and quick, it took me just half hour.
You don't really need a recipe, but here is what I did.
I crushed some Oreo's to make the base, press it in the bowl and spread the melted ice cream on top. I put it in the freezer for 20 minutes to make the ice cream harden again and I repeated the process: another layer of crushed cookies and one more of melted ice cream. Then I took care of the topping: a sprinkle of puffed rice, some chopped nuts and the remaining crushed cookies I didn't use inside the cake. Put in the freezer and this is all
The idea was inspired by these 2 recipes:
Green ice cream cupcakes
and
Thin Mint Ice Cream Cups
.
Linking up @:
+
++
++
++
++
++
++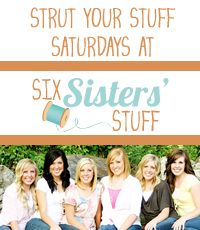 ++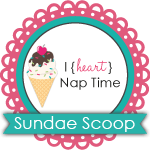 ++
++
++