Since it's pretty cold around here these days I decided to take out a boule I bought last year (never used) and make a project I saw on a magazine ("Creare" n°6 - 2007).
I've taken some photos of the instructions' pages:
I wanted to share my version and how I did it!
I've not made any photos during the process, so I used the magazine pages so you can get an idea.
You Will Need:
2 Buttons
Needle
Elastic Cord
Felt
Ribbon
Hot Water Bottle
Thread
PROJECT BUDGET:
Almost Nothing
Time:
4h00
Instructions:
1. Lay your boule over a paper sheet and trace its silhouette with a pencil.
Add a couple of cm all around the outline and cut your template.
2. Lay the template over the felt and cut out 4 pieces. Set 2 pieces aside (they'll form the front of the cover).
Take the other two and cut them in half lenghtways (they'll form the back, that you can open as a shirt to put your boule insed).
3. I worked on the back pieces, adding some ribbon as decoration and then sewing the buttons on the left side and making a loop on the right one with some elastic cord.
Then I sew the two layer together, as in the picture (red line)
4. Now, before assebling back and front pieces (4 layers) together, take the front pieces (2 layers) and sew the top closed (red line, see the pic). Then you can lay the back pieces over the front one (wrong sides facing) and complete it sewing all aorund the outline (exept the red line, or it wont' open, see the pic) with a blanket stitch.
Dress your boule and stay warm :D (it actually works, trust me!). This was way more complicated to explain than to make! It's just a bit time consuming.
Linking up @:
++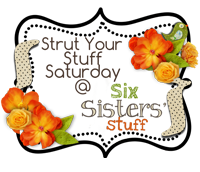 ++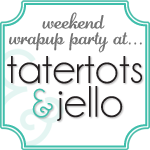 ++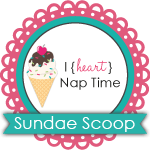 ++
++

++
++
++
++
++
++
++
++
++
++
Current Music: Eagle-Eye Cherry - Shooting Up in Vain | Powered by Last.fm