Two new swaps received! :D
~ New Penpal ~ for Japan lovers

"This swap is very simple :
You'll write 1 letter to 1 partner
You'll have 10 days to write it
The letter must be at least 2 pages long (A5 size) and well written and decorated (kawaii or japan-related).
This swap is only for people who love JAPAN (japanese culture, fashion, language, food, kawaii, pop culture, anything !!!)"
My partner's and my letters

and
Domo Swap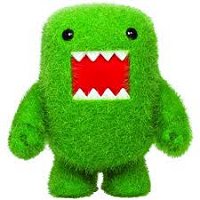 "For this swap send your partner one Domo item. Item may be store bought or handmade. Sender's choice. International."
My package, with a Domo pouch! I made a
tutorial
also for this one!
I'm already in love with the badge :D